The GDR SUIE (GDR CNRS n°3622), formed in 2014 and renewed in 2019, aims to bring together as broadly as possible the community of French researchers directly or more specifically interested in the "soot" object, with the objective of overcoming the current limitations in the knowledge of soot and reducing the uncertainties that are currently an obstacle to our understanding of its impact on the climate.
Publications from internal GDR collaborations since 2014
Laboratories involved in the GDR
Call for collaborative projects 2023
The GDR SUIE is launching a call for collaborative projects which aims either to consolidate existing collaborations (collaborative projects), or to finance contacts between members of the GDR in order to (…)
11th European Combustion Meeting
The French Section of the Combustion Institute is organising the 11th European Combustion Meeting (ECM 2023), that will take place between April 26 and 28, 2023 in Rouen, France.
Tribute to Anny-Chantal Levasseur-Regourd
The GDR wishes to pay a tribute to Anny-Chantal Levasseur-Regourd, a great figure of planetology who passed away in the middle of the summer, at the age of 78. Anny-Chantal was interested in the work of the GDR since its creation and had been a member during the 1st contract (LATMOS team).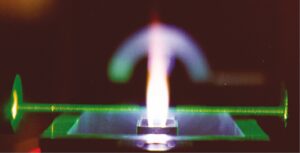 The next days of the GDR SUIE will take place in Mulhouse on October 6 and 7, 2022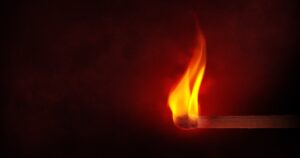 The last plenary meeting of the GDR SUIE taked place from 3 to 5 November 2021 in Lyon.